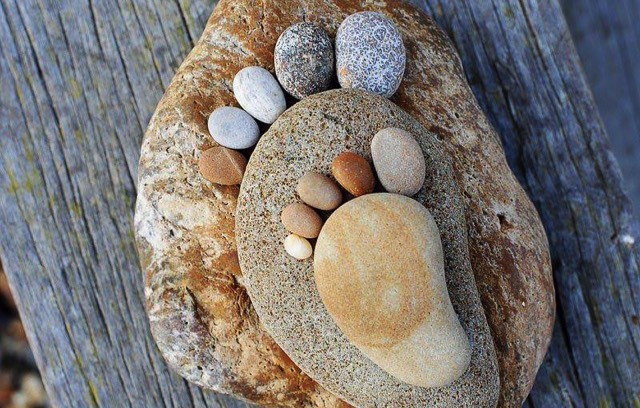 Reflexology is beneficial for the whole body as well as your feet! Enjoy the relaxation and healing benefits of the ancient therapy of Reflexology. There are zones and reflexes on the feet that correspond to specific areas of the body. Techniques using thumbs and finger pressure as well as stretches help to release congested energy in the body, allowing renewed energy flow to vitalize the body, mind and spirit
.
This decreases tension and stress, while improving nerve function and blood circulation
.
A type of reflexology that uses the Traditional Chinese Medicine (TCM) concept of meridian energy pathways as well as acupressure points in the body. By working the usual foot reflexes, meridian lines on the feet, and specific acupressure points on the body, the therapist corrects imbalances in the body's energy system. This keeps the body's vital energy flowing, eliminating blockages, energy loss, or stagnation. Great therapy for someone who has a specific problem such as migraine or tension headaches, constipation, insomnia, anxiety, etc.