Joanne Hill is a Licensed Massage Therapist, Certified Reflexologist, and a Reiki Master Practitioner. She has studied massage at the Finger Lakes School of Massage in Ithaca NY, reflexology at the Honor and Hope Wellness Center in Hamburg NY under the late Patti Vucic, and Ashiatsu Oriental Bar Therapy® in Scottsdale AZ by the founder Ruthie Hardee.
Joanne is dedicated to the healing power of massage. Through her therapeutic techniques and ability to communicate with minds and bodies of her clients, she offers a true transformational experience. Clients will learn about relaxation, surrendering control, and letting go of the mind which will enable them to achieve the inner peace needed for stress relief and mood enhancement. She strongly believes in the healing effects of massage, making it a necessary part to healthy living. Regular massage therapy, therefore, helps to make life more enjoyable by allowing one to let go-and more calmly deal with everyday stress.
Jessica Miller is a Licensed Esthetician and a Certified Nail Technician. She has been practicing Esthetics since 2009 and as a Nail Technician since 2011 where she graduated from The Salon Professional Academy in Tonawanda NY. Jessica is extremely passionate about the services she provides and does her best to educate her clients about them. She is always learning the newest and best techniques in order to give her clients the greatest experience possible. As a professional, Jessica can develop specialized treatments for your skin concerns and help create a skin care regiment that fits your schedule. She encourages her clients to try new services and to utilize everything the spa offers. Her honesty and reliability allows her to build trusting relationships with her clients. Jessica will make sure you leave the spa a happy customer!
Crystal is a Licensed Massage Therapist - Bio coming soon…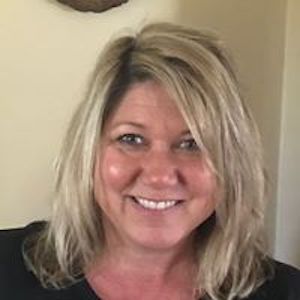 Julie is a Licensed Esthetician and Nail Tech - Bio coming soon…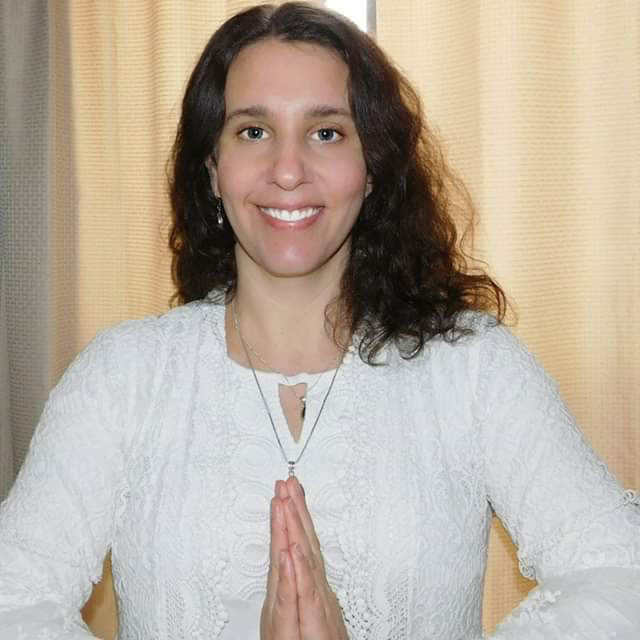 Jenna is Licensed Massage Therapist. From an early age I naturally massaged my mother's back. However, it wasn't until living in Hawaii that I began to have experience with the in's and out's of therapeutic bodywork, while studying and working along side "Papa K," a well known Hawaiian 'Kahuna'. His healing hands taught mine, and we travelled the island offering bodywork together.
Upon moving to Florida in 2005, I became licensed and practiced there for 10 years before moving to New York and gaining my license here. The therapies I specialize in are Craniosacral Therapy and Myofascial Release. My focus is to offer physical and emotional balance to each client, through the fascial system of connective tissue. A complex system which not only gives our bodies structure, but also holds our memories of trauma of all kinds. The unwinding of this amazing tissue provides relief of physical pain as well as disconnecting old patterns of thinking and being. It is with a grateful heart that I offer my knowledge and experience here at Inner Balance Day Spa.